Diesel Pickup Shop, LLC
DIESEL PICKUP SHOP, LLC
105 S. 13th, GENEVA, NEBRASKA 68361 | 402-759-3285
CLICK HERE TO FIND US ON FACEBOOK!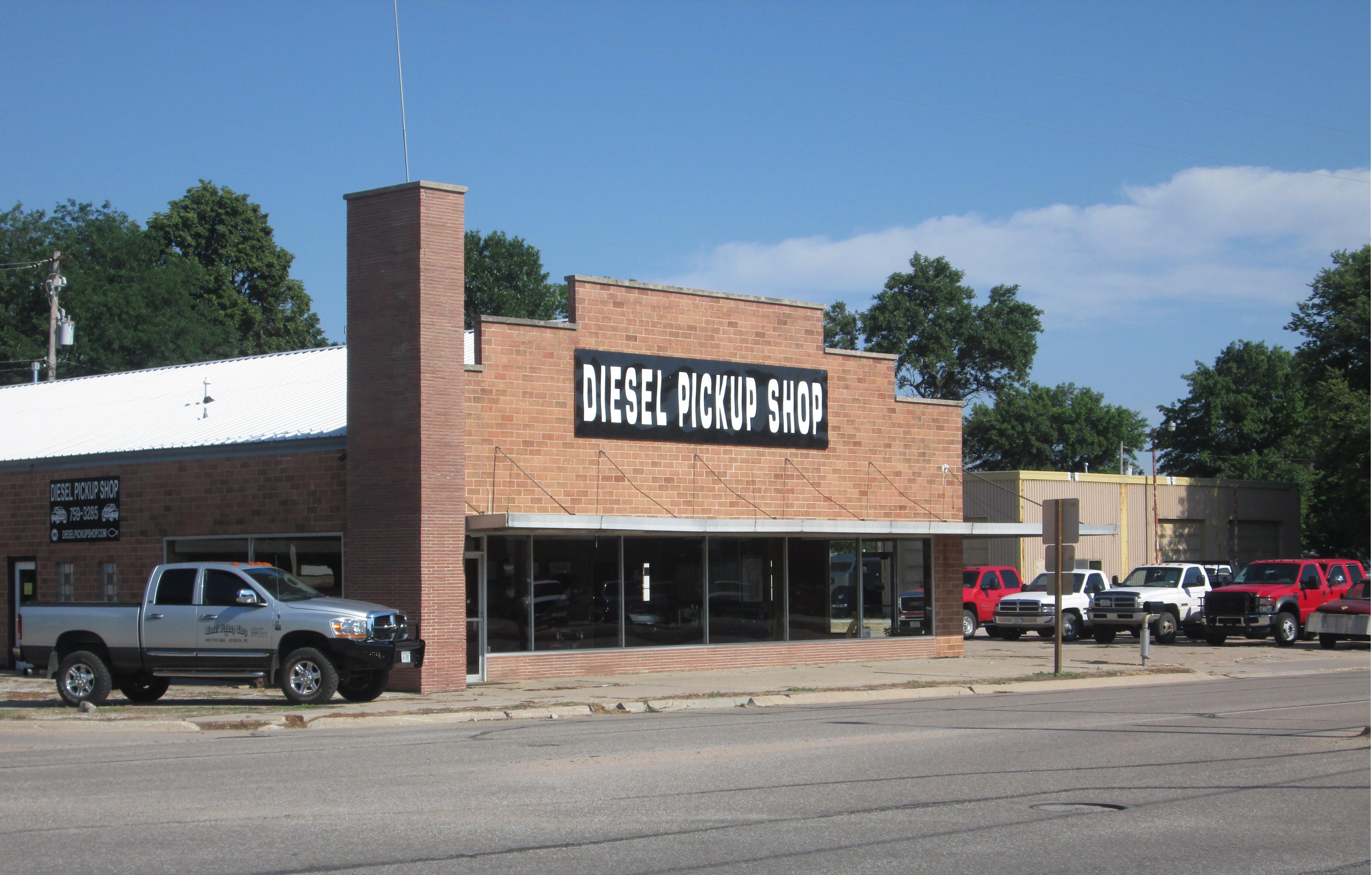 OPEN:
Monday-Friday, 8:00-5:00
Saturdays by appointment
Owner James Knight is ASE Master Certified, has an Associate of Applied Science Degree in Diesel Technology, and a Bachelor of Science Degree in Antique Automotive Restoration & Business Management. He is a veteran of the U.S. Army and has worked professionally on diesels since 1999.
Broken down? Our trailer can haul your 10-ton vehicle
in
to the shop
and get you back on the road fast!
We gladly accept cash, checks, Visa, MasterCard, and Discover credit and debit cards.
Full payment is due at time of service.